On Monday and Tuesday last week the youngest nutritionist members of Reid Stockeeds attended a 2-day training seminar presented by Ian Sawyer of Feedworks.
The presentation focussed on the top 20 nutritional issues faced by Dairy Farms, the importance of increasing dry matter intake, how proteins are broken down in the rumen, and fixes for some of the most common afflictions facing Dairy cattle such as Sub Acute Rumenal Acedosis (SARA) and Perennial Ryegrass Toxicosis amongst many others.
Many thanks to Ian for putting on a very detailed and thought provoking session on not only nutritional learnings but how to build better trust and credibility in work as in life.
[fusion_builder_container hundred_percent="yes" overflow="visible"][fusion_builder_row][fusion_builder_column type="1_1″ background_position="left top" background_color="" border_size="" border_color="" border_style="solid" spacing="yes" background_image="" background_repeat="no-repeat" padding="" margin_top="0px" margin_bottom="0px" class="" id="" animation_type="" animation_speed="0.3″ animation_direction="left" hide_on_mobile="no" center_content="no" min_height="none"] [/fusion_builder_column][fusion_builder_column type="1_1″ background_position="left top" background_color="" border_size="" border_color="" border_style="solid" spacing="yes" background_image="" background_repeat="no-repeat" padding="" margin_top="0px" margin_bottom="0px" class="" id="" animation_type="" animation_speed="0.3″ animation_direction="left" hide_on_mobile="no" center_content="no" min_height="none"] [/fusion_builder_column][fusion_builder_column type="1_1″ background_position="left top" background_color="" border_size="" border_color="" border_style="solid" spacing="yes" background_image="" background_repeat="no-repeat" padding="" margin_top="0px" margin_bottom="0px" class="" id="" animation_type="" animation_speed="0.3″ animation_direction="left" hide_on_mobile="no" center_content="no" min_height="none"]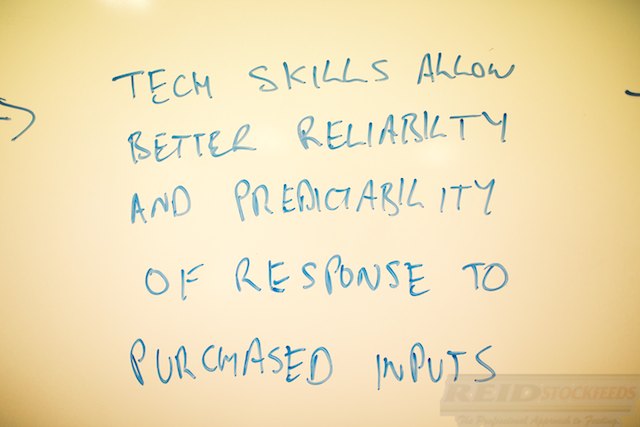 [/fusion_builder_column][/fusion_builder_row][/fusion_builder_container]