The annual Reid Stockfeeds and Murray Goulburn Breakfast is on again at the South Gippsland Field Days, the morning of Thursday September 28 (8:30am-10am). (more…)
According to the age-old tale, chickens have been laying eggs since the dawn of time, if not before however, producing an object as big as your own head every day, is a feat that should not be understated. As the backyard farmer knows well, it's easy to make a scramble of the process, with soft or fractured egg shells a sure sign that your birds are lacking a nutritious diet.
Since 1975 the number of Australian farmers aged under 35 years has declined by 75% and the shortfall of local labour is now putting a strain on production capabilities.
Within a single egg there's 11 different vitamins and minerals, plus an intense concentrate of proteins and healthy fatty acids such as omega-3. It's an impressive feat for a hen to produce such a nutritious cocktail every day, a feat that can only be sustained by being well fed each and every day! (more…)
Building on an already strong foundation, a new formulation of Springer 16 lead feed grain mix is delivering further improved health and productivity improvements in herds across Victoria.  (more…)
The condition commonly known as "Ryegrass Staggers", or more accurately as Perennial Ryegrass Toxicosis (PRGT), can be a serious and widespread problem in livestock grazing perennial ryegrass dominant pastures during summer and autumn months.  It affects sheep, cattle, horses, dear and alpacas.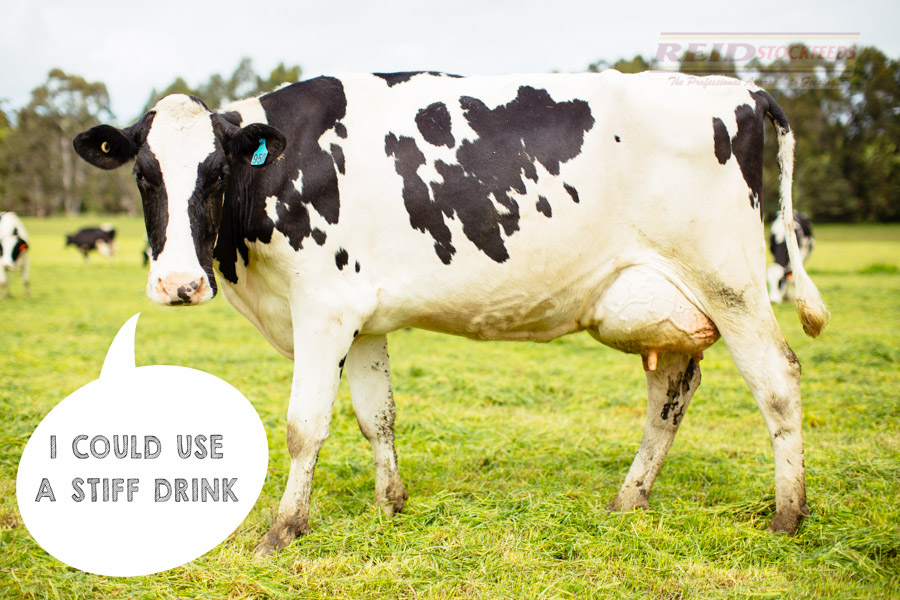 (more…)
Dairy's greatest nutritional advancement in the last few decades has come through transition feeding proving its effectiveness to many farmers through improved health, milk production and reproductive success. (more…)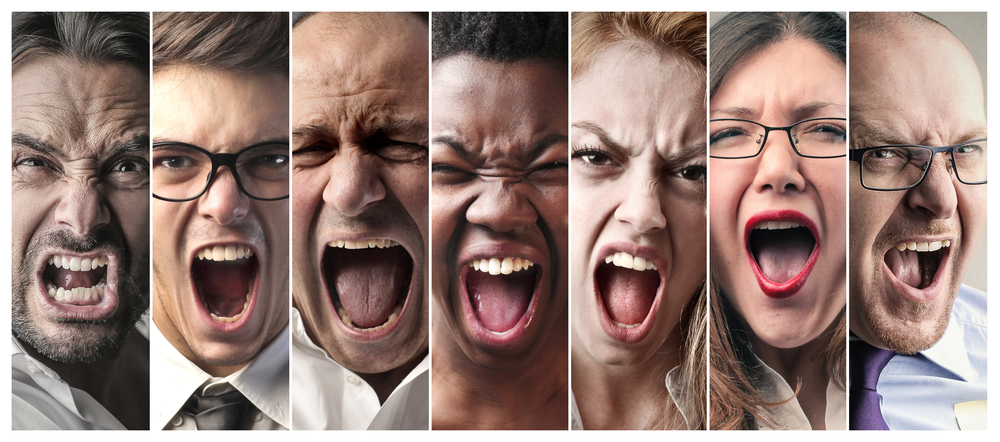 Hopefully these faces don't represent the sentiment expressed in our survey responses but they probably do represent the thought of filling out a survey. With any luck that angst and boredom can be overcome with this thought; "we will act, where reasonable, on your feedback." That's still not going to rate highly so we're also offering to one lucky participant* the chance to win a bulker bag of our feed*. Survey box below, simply scroll down in box to fill-out the full ten questions. Click "Done" to complete. Easy.
* Survey winner drawn Friday March 31st. Have to be customer in the last 12-months. Bulker bag value up to $400, taken from any of our Victorian bag-store partners.
Create your own user feedback survey
Many thanks to Chris Melville and Gary "Boots" of Camperdown Dairy for the extremely insightful tour of a dairy processor operation. (more…)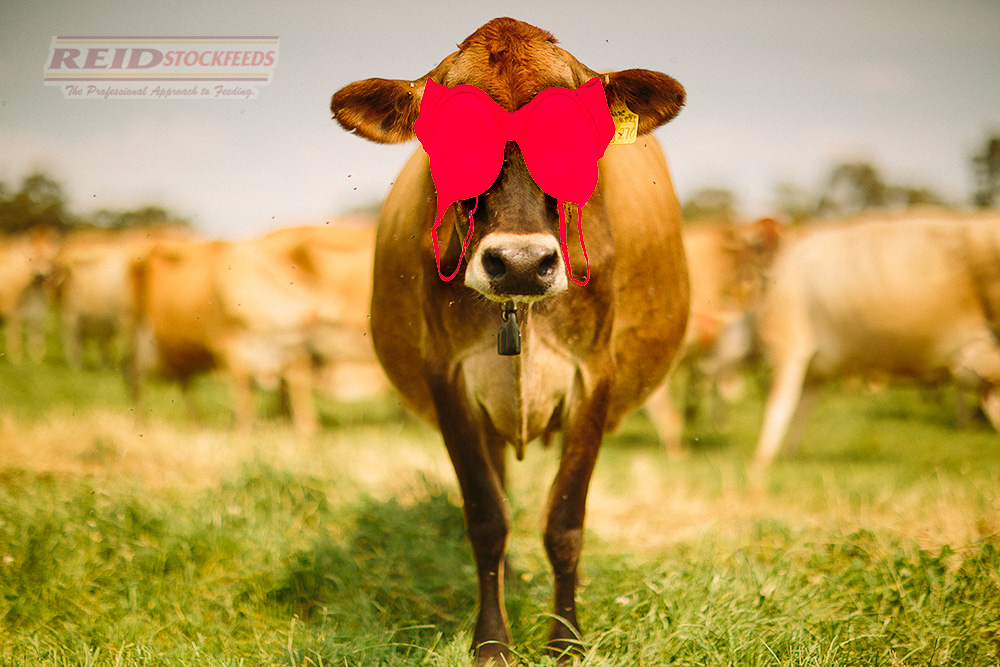 The World Bra Unclipping Championships is a theatre, dinner night being held at the Cohuna Memorial Hall on Friday, Feb 3rd from 7pm. (more…)
"Eggs 4 Sure" will soon be jumping into a brand new skin but with the same great heart (that's marketing speak for a new bag).
Yesterday at Reid Stockfeeds, Trafalgar plant a 40-tonne silo filled with mineral dairy pellets, started to self-combust to a level which created unacceptable heat within the bin and created an odour which began emanating to the surrounding vicinity. (more…)
Big day out on the green Sunday. Cheers to all who came along and made for a fantastic day out. Great to see the whippers getting round the gardens for a wheel as well. Congrats Gary Williams, Rob Jenkins and Frank Templeton for taking home the competition biccies. (more…)
Reid Stockfeed's know that currently milk prices are poor – that's no big news – but they say the season is fantastic.
And that means it's a good time to focus on maintaining production, says Reid's Stockfeed sales and technical representative Laura Conheady. (more…)